Oklahoma City's
Finest Construction Services
At Blackstone Services, we fix other contractors' mistakes!
On Time, or On Us! Ask about our on time guarantee!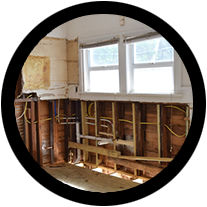 Remodels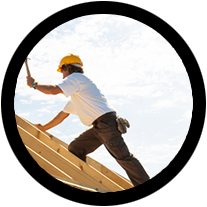 New Construction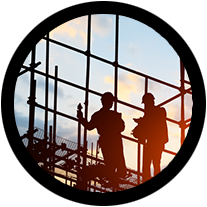 Commercial Services
What Can We Do?
Design – Build
Home Remodeling
Additions
Pool Decks, Patios, Carports, and More.
Home Repairs
What Can We Do?
Construction Management
Specialty Installations, Doors, etc.
Framing, Drywall, and Acoustic Ceilings
Concrete & Earthwork
Finishes Division 9
What
Makes Us Different?
Here's How Blackstone Stands Above Other Contractors:

Insured with State & Local Licenses

Financing Options Available

5-Star Rating Overall

Affordable Pricing

Two Decades of Construction Experience
Guaranteed Commitments and Honest Expectations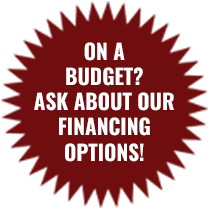 The Blackstone Pledge of Integrity
When you work with us you will receive customer references, opportunities to see our work on display, and our honest commitments to meet or exceed your standards.